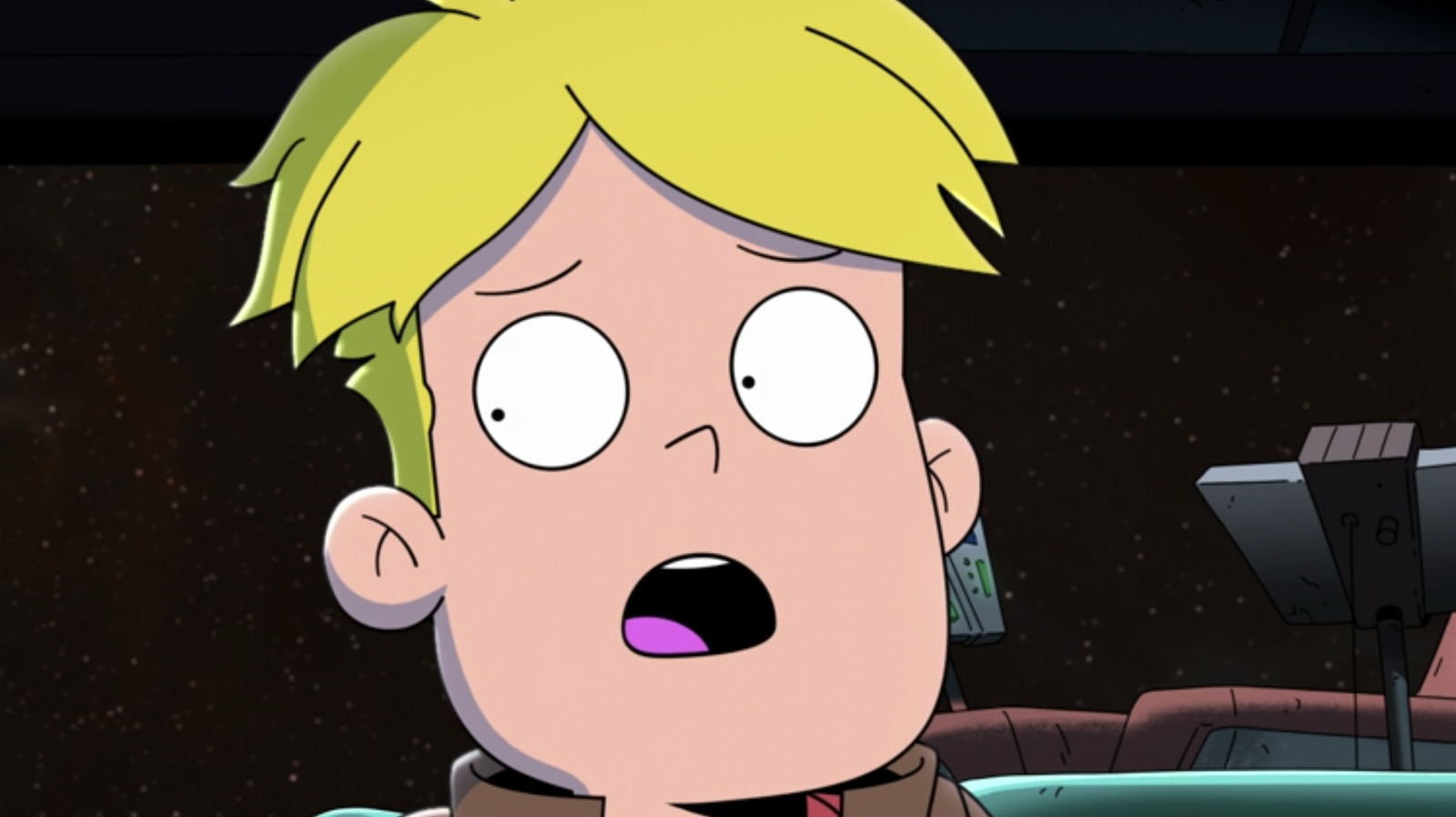 28% of Final Space fans agree this is their favorite character
A 2021 Reddit Poll created by u/Ifeastondreams on the r/FinalSpace subreddit asked fans to vote for their favorite character. Options offered for voting included Gary Goodspeed, HUE, Little Cato and Quinn. However, it was the cunning bounty hunter Avocato who won with 28% of the vote – 87 of 316 votes, to be precise. It's no wonder Avocato beat out his "Final Space" friends for the honor. For many fans, Avocato has one of the most intriguing arcs throughout the series, growing from life as a morally ambiguous bounty hunter to becoming an integral part of the team's team and eventually starting a new chapter in his life as a loving father and a hero in his own right.
Despite the beloved alien cat's victory over the competition, the poll finalists weren't too far behind him in terms of popularity. Gary and the smart AI-turned-robot HUE tied for second place, both even garnering 25% of the vote. Reddit user u/UxBurn Gary vouched for their favorite, commenting on the thread where they voted for the team's team leader because "he's so funny".
While some clear favorites emerged from the poll, some fans argued there were a few glaring omissions from the voting options, including one of the show's most recognizable characters. "Excuse me, but where's Mooncake?!" Reddit user u/Intelligent_Monitor3 commented on the poll. Despite all the missing characters in the vote, it's at least clear that "Final Space" fans have a big soft spot for Avocato. However, with the series coming to an end in mid-2021, it may be a bit too early to tell which character will live on with the most beloved legacy.