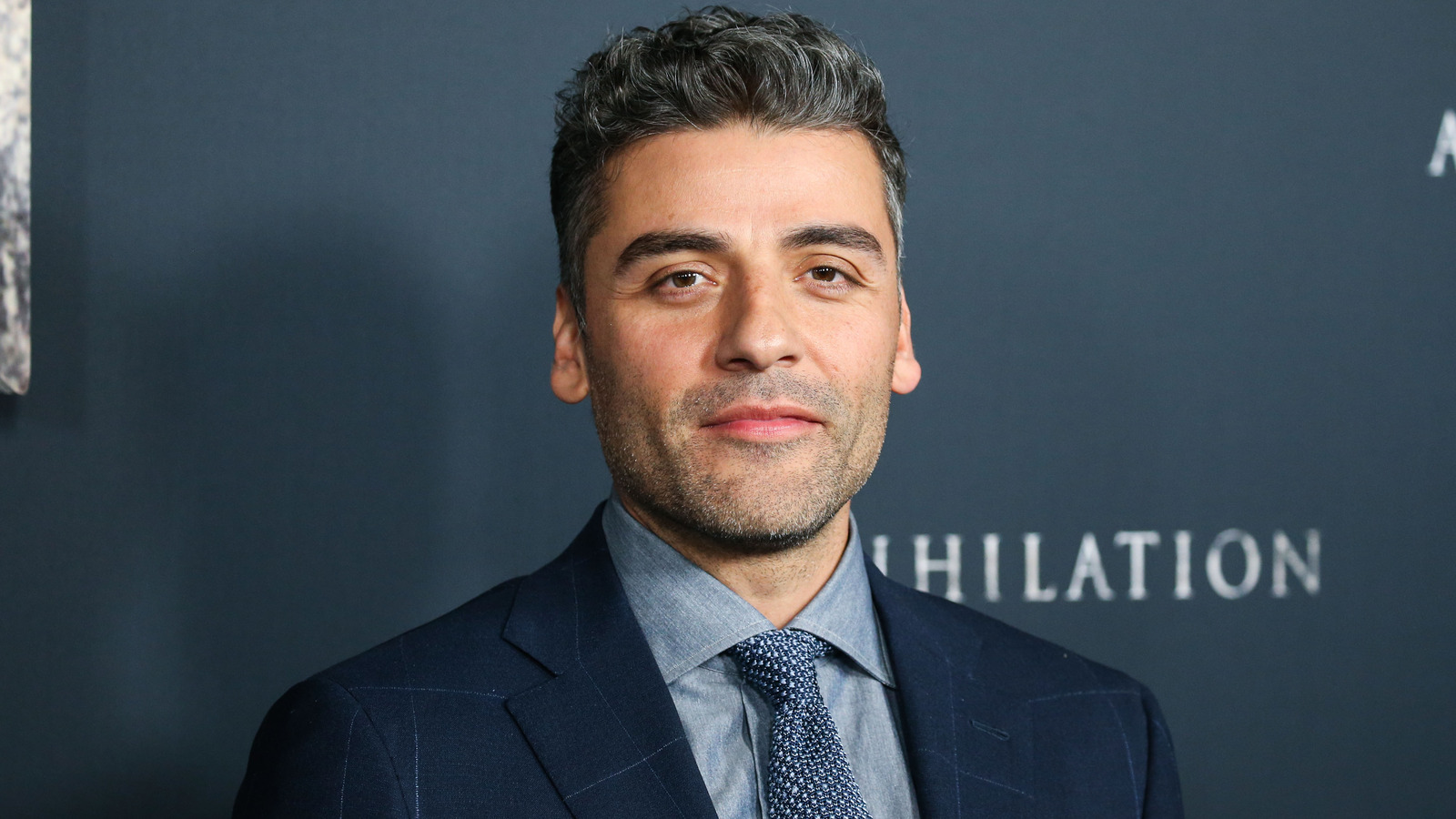 Oscar Isaac's 16 Best Movies, Ranked
"The Promise" feels like a classic Hollywood-era grand epic, something in the vein of "Lawrence of Arabia" or "Casablanca." It uses the often-overlooked historical event of the Armenian Genocide as the backdrop for an old-fashioned romance. An interesting fact about the production history of this film is that the entire $100 million budget was donated by billionaire tycoon, Armenian-American Kirk Kerkorian, who sadly did not live to see the finished product. Writer and director Terry George (known for "Hotel Rwanda") is developing a screenplay by Robin Swicord to create the story of Mikael Boghosian (Oscar Isaac), a medical student who attends school with a dowry from a marriage arranged.
In Constantinople, he meets a beautiful dance teacher, Ana (Charlotte Le Bon). They bond over their Armenian heritage, sparking a romantic love triangle between Mikael and Ana's boyfriend, Chris (Christian Bale), an American journalist. But Mikael and Ana's connection struggles to survive the chaotic beginnings of World War I. In Mikael's moving portrayal of Isaac, his sincere innocence is destroyed by the devastating atrocities of the Armenian Genocide. Isaac's anguished reaction is haunting in a shocking scene where Mikael witnesses how far enemies will go to destroy his people.
Elevated by strong performances, "The Promise" is a deeply moving melodrama that shines a light on an incredibly important time when over a million lives were senselessly taken. Isaac's participation in the film demonstrates his dedication to bringing injustice to light, which we see in other cases mentioned in this ranking.