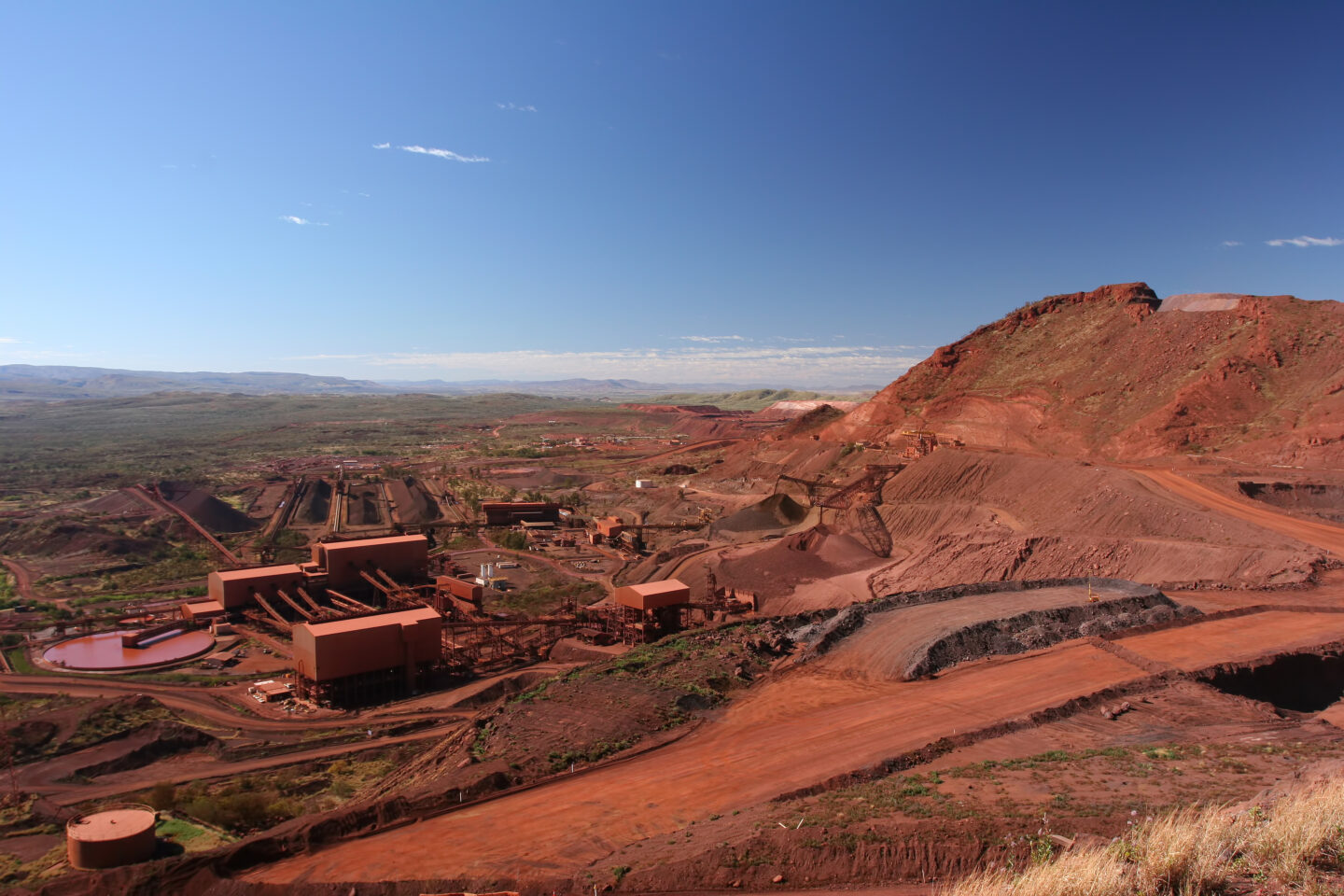 Pilbara will become the largest renewable energy center in the world
Great ideas are easy. Finding the big bucks and big names to back them is not. But a long-term plan to turn WA's Pilbara into the world's largest renewable energy center has just taken a giant step.
It's not just about exporting. It's not just about mining.
Regional communities like Karratha and Broome across the Pilbara are poised to become the heart of green industry in Australia. And a company town will be built to house the people employed by the new project – replacing the existing model of a fly-in workforce with a semi-permanent residence.
The idea of ​​an Asian Renewable Energy Hub (AREH) was born in 2014. The initial concept was to export electricity generated from solar energy to Indonesia and Singapore via sub-cables. high voltage sailors.
This idea was not entirely rejected.
---
Also read: Steelmaking is critical – and an extremely serious carbon problem.
---
But a shift prompted international energy giant BP to buy a 40.5% stake in the project and assume responsibility as operator.
The objective is still to produce up to 26 GW of renewable electricity each year from a mix of wind and solar. This equates to a third of all electricity generated in Australia in 2020.
But it's going to be used to generate about 1.6 million tons of hydrogen, or 9 million tons of ammonia, every year. And in the process, it is hoped to eliminate 17 million tons of annual carbon emissions.
Existing rail and maritime infrastructure, established to serve the region's mining industry, will also benefit from the new energy hub as part of a plan to accelerate the transition to a hydrogen-based economy across the Pilbara.
This will replace diesel, petrol and gas as the main drivers of industry.
And at least 3 GW of the new green electricity will be reserved for use in the Pilbara itself.
"Providing low-cost green energy to communities and industry in Pilbara would create thousands of jobs and catalyze significant new manufacturing and mineral processing opportunities for WA," said the Regional Development Minister of the state, Alannah MacTiernan.
"A project of this scale will require new supply chain facilities for the manufacturing and assembly of wind, solar and hydrogen generation equipment, which will create new, high-value local jobs."
The idea is that reliable access to such cheap, clean energy will boost mineral processing in the Pilbara itself – and attract other energy-hungry manufacturers to the area.
AREH is a 668,100 ha site between Port Hedland and Broome.
What makes this particular site so appealing is that it tends to be windy at night and sunny during the day, balancing peaks and troughs in power generation.
Approval has been granted for up to 1,743 wind turbines and 37 55 MW solar panels to be built within its boundaries. Four high-voltage cables will transport part of this electricity to the sea, and 37 substations will distribute the flow.
A desalination plant will treat seawater for the hydrogen and ammonia production facilities.
---
Also read: Fortescue Metals Group has found a fast train to a greener future
---
Construction work is expected to begin next year. The first electricity should start flowing in 2025.
Once fully developed, BP hopes it will help it secure a 10% global share of the hydrogen market.
"AREH is poised to become one of the largest renewable and green hydrogen energy centers in the world and can make a significant contribution to the energy transition of Australia and the wider Asia-Pacific region" , said Anja-Isabel Dotzenrath, executive vice president of BP. "It will also serve as a long-term contributor to clean energy security in the Asia-Pacific region, helping countries like South Korea and Japan to decarbonize."
---
Interested in having the science explained? Listen to our new podcast.