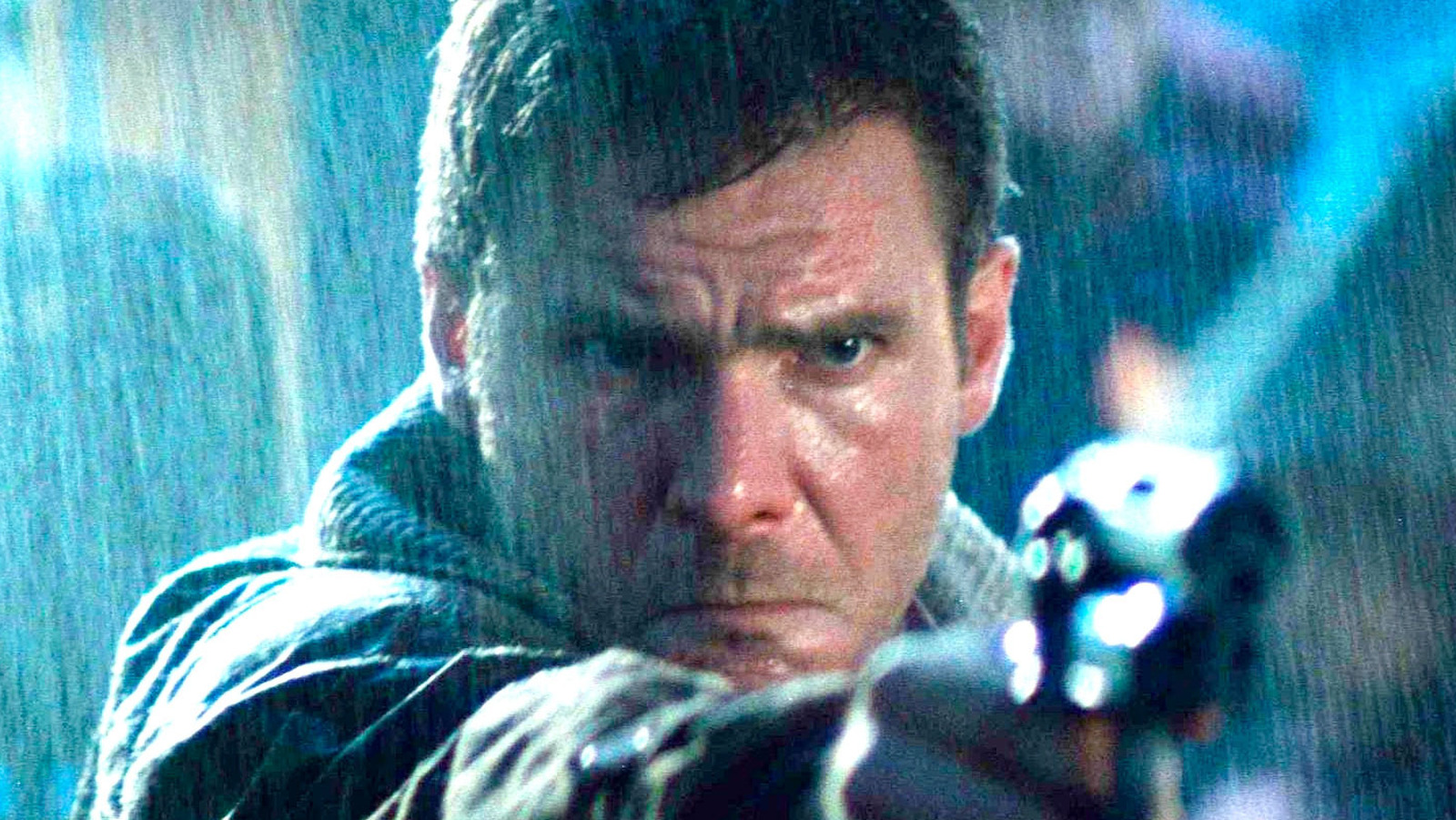 Rutger Hauer's Improvised Line That Changed Blade Runner Forever
In an interview with Radio Times in 2017, just before Denis Villeneuve's "Blade Runner 2049" was released, Hauer explained how his character's iconic closing speech in the original film was an amalgam of what was on the page and what he had imagined before film the scene. It was planned to talk about C-beams flickering in the dark and attacking ships at the gate of Tannhäuser. However, the addition of "All these moments will be lost in time, like tears in the rain" came from Hauer himself, pushed by the filmmaker who was keen to see some magic happen.
Hauer explained that "[Ridley] said, "That's what I want to do – bring me anything you can find, and I'll do it if I like it." "What he decided was cinematic gold, but even years later Hauer was humbled by his contribution. "For the end line, I was hoping to find a line where Roy, because he understands that he a very short time," Hauer explained. "[He] expresses a piece of the DNA of the life he felt. How much he liked it. Only one life." This movie scene was synonymous with the actor until his passing in 2019, and it was even mentioned in his obituary (via Legacy.com). Turns out it's a moment that wasn't wasted.