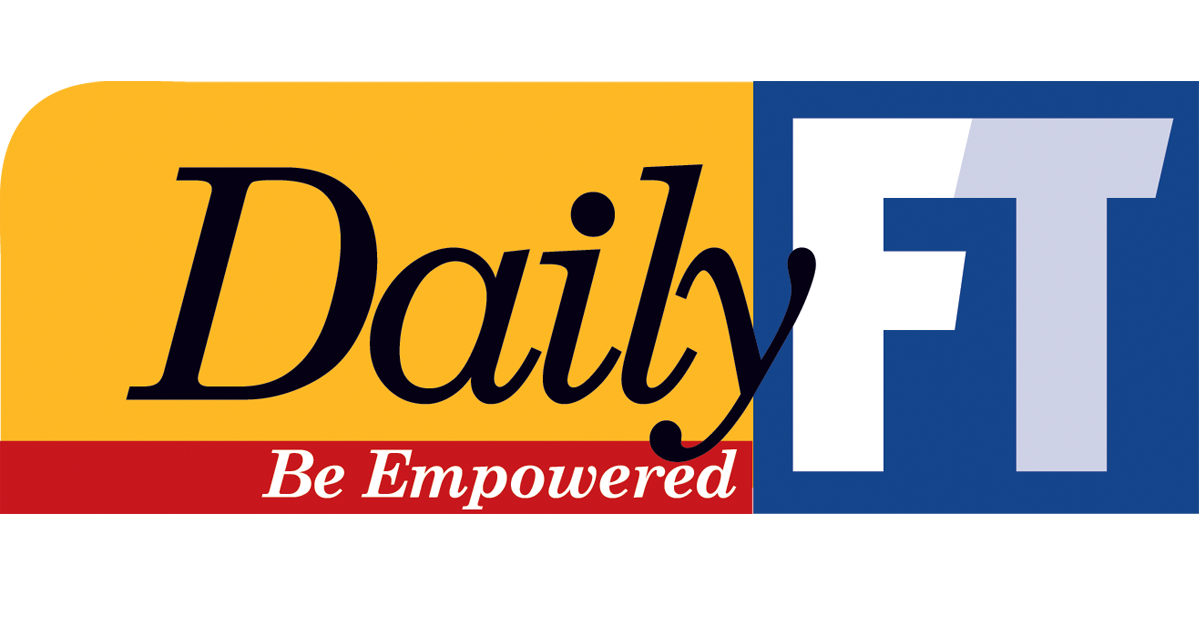 SLT-MOBITEL Expands 5G Pre-Commercial Trial Network Across SL Unlocking Futuristic Mobile Experiences
Reaffirming its leadership in bringing cutting-edge mobile technology to Sri Lanka, SLT-MOBITEL, the national ICT solutions provider, has expanded its 5G pre-commercial trial network to major cities across the country; pave the way for customers to experience the transformative power of 5G technology in the areas of mobile broadband and fixed wireless access.
Customers with a 5G-enabled device compatible with SLT-MOBITEL's 5G pre-commercial trial network can now experience the transformative power of 5G in five cities including Colombo, Kandy, Anuradhapura, Galle and Jaffna.
SLT-MOBITEL customers can check compatibility and device information by visiting https://5g.sltmobitel.lk. Customers who do not have a 5G-enabled device can visit selected SLT-MOBITEL outlets and experience 5G technology.
5G is hailed as the next generation of wireless communication with key attributes such as extreme speed, low latency, massive connectivity, immersive new experiences enabled by applications such as HD video streaming, augmented reality , virtual reality, factory automation, remote operations, mission critical communications, massive IOT and an exciting range of limitless potential and possibilities for consumers and businesses.
Over the past few years, as Sri Lanka's digital transformation leader, SLT-MOBITEL has continuously demonstrated the potential and critical need for the deployment of 5G technology across the island.
Since 2019, SLT-MOBITEL Mobile has been spearheading 5G rollouts nationwide through public demonstrations. In April 2019, SLT-MOBITEL Mobile successfully showcased South Asia's first 5G deployment on a mobile network, connecting a commercial mobile smartphone to its 5G network with record speeds.
Currently, the Telecommunications Regulatory Commission of Sri Lanka (TRCSL) is in the process of facilitating the issuance of 5G commercial licenses in Sri Lanka, and after receiving the necessary permission, SLT-MOBITEL aims to expand its 5G network, releasing further digital advancement and contributing to a more inclusive digital economy.
As the country's ICT solution provider, SLT-MOBITEL strives to raise the bar and deliver best-in-class customer experiences through advanced connectivity and digital technology solutions including 5G, Narrowband Internet of Things (NB-IoT), Mission Critical Communications (MCPTT), Artificial Intelligence (AI) etc.
Demonstrating its commitment to providing customers with unparalleled connectivity and a superior user experience, SLT-MOBITEL Mobile has been recognized by Ookla as the "Fastest Mobile Network in Sri Lanka" in 2021, the third consecutive year since 2019. Ookla is the world leader in test applications, data and analysis of fixed and mobile broadband networks and the Ookla awards reaffirm the excellence of the network of SLT-MOBITEL.
Additionally, by driving digital inclusiveness and boosting rural connectivity, SLT-MOBITEL is working to facilitate initiatives at the national level by collaborating with TRCSL to deliver 100% 4G LTE connectivity to the nation.
As commercial 5G deployment plans are underway, SLT-MOBITEL continues to invest in improving its 5G-ready network infrastructure and has invested significantly to strengthen broadband services in Sri Lanka.