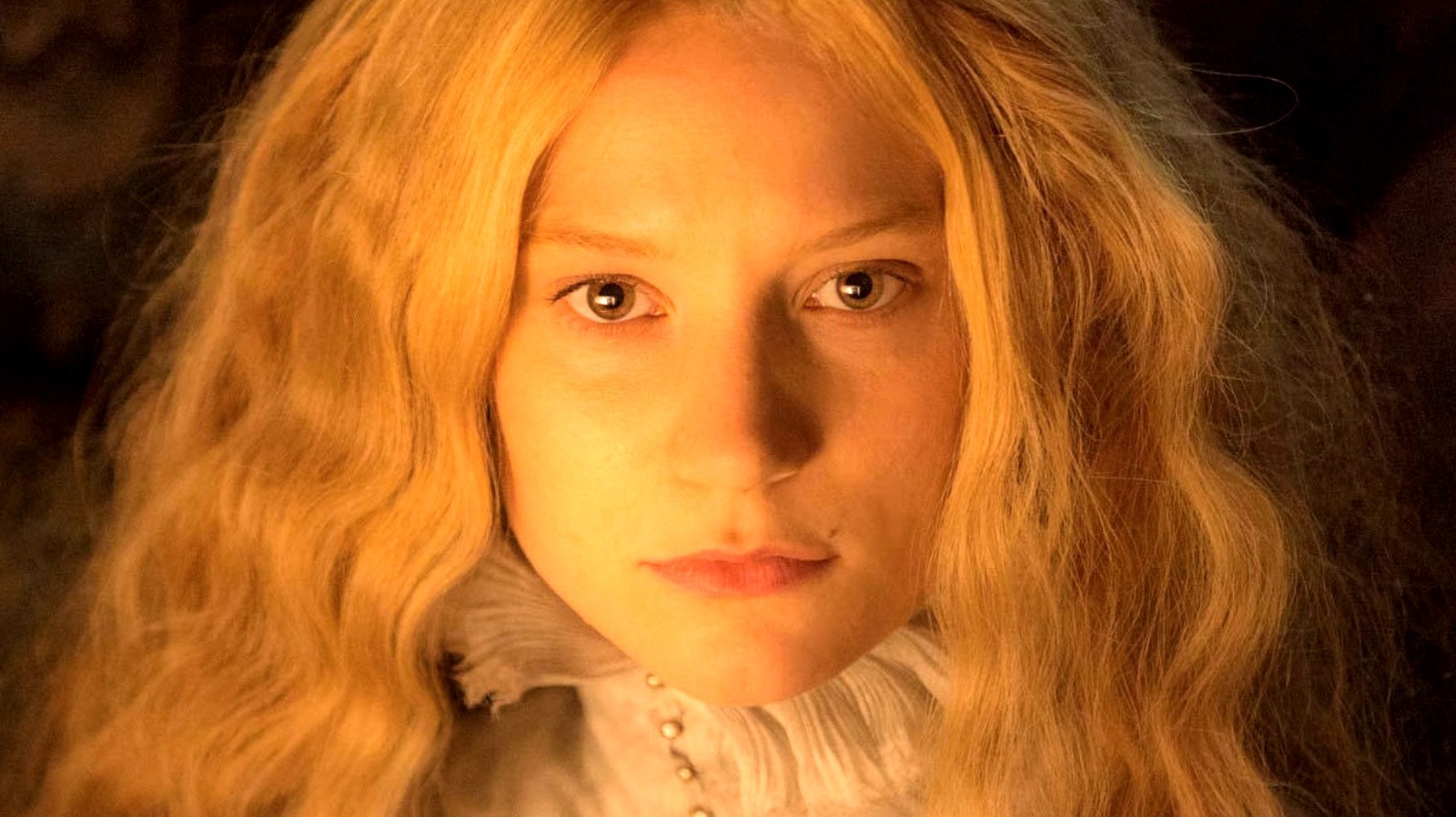 The best fantasy movies you can watch on Netflix right now
"Parasite" director Bong Joon-ho offers a unique, sometimes wobbly, parable with "Okja", a fantasy film that flirts with science fiction. Okja is the name of a creature that looks like a mixture of pig and hippo, but is somehow even larger than the latter – it's actually a "super pig" that has been genetically modified by the Mirando Corporation as a new meat product.
Okja has been living a peaceful life in the South Korean countryside with Mija (Ahn Seo-hyun) for 10 years, and the two have become best friends, but their happiness is shattered when Mirando comes to take Okja – she must be shot in New York, where the company's offices are based. Mija teams up with the Animal Liberation Front (ALF), led by Jay (Paul Dano), to save Okja.
The cast also includes Tilda Swinton as the Mirando twins, who run the company, as well as Jake Gyllenhaal, Giancarlo Esposito, Lily Collins and Steven Yeun. Joon-ho takes inspiration from classic children's films such as "ET", "My Neighbor Totoro" and "Babe: Pig in the City"; you'd be forgiven for thinking "Okja" is a kid-friendly family movie. However, with repeated profanity and its disturbing meat-processing imagery, it might be better suited to more mature viewers.