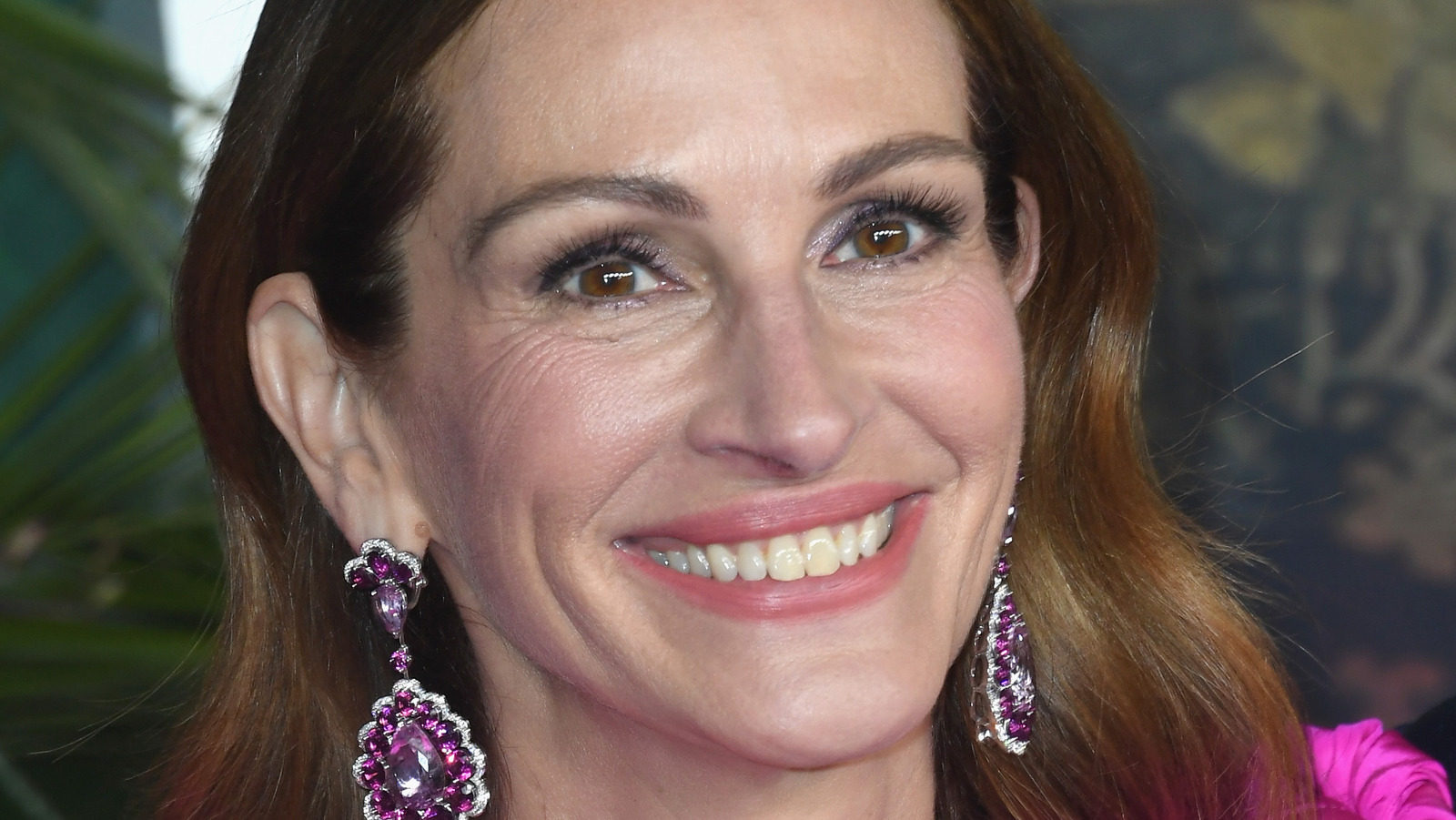 Where have you seen the cast of Ticket To Paradise before
Playing Lily's love interest Gede in "Ticket to Paradise", French-born Indonesian actor Maxime Bouttier has remained in the Indonesian market for most of his acting career, making him likely few of his past works will be immediately recognized by casual moviegoers. . Still, with "Ticket to Paradise" being her first internationally released rom-com, that likely won't hold true much longer.
Bouttier began his career in 2013 as Oliver in the romantic drama "Refrain," before quickly switching things up and trying out the horror genre with "After School Horror" and "Kamar 207." Other roles included lead role in "Dilarang Masuk!", Vino in "Meet Me After Sunset", and Matthew in "Matt and Mou". On the television side, he is best known for portraying Abi and Rangga in the series "Rewrite" and "Unknown", respectively.
Perhaps going back to his early horror roots, Bouttier even dabbled in directing with the 2019 horror film "Kain Kafan Hitam," in which he also starred as Bimo. Given that his acting career is only now gaining global attention, we'll be interested to see what the future holds for him.